Property Predictions was established with a single goal in mind: to create and provide accurate data and insights into Australia's rapidly evolving property market. Using our unique database and predictive algorithms, our team provides a range of reports tailored to meet the specific requirements of property investors.
Brendan Kelly
CEO, Director

E: info@propertypredictions.com.au
---
Brendan's 20 years of property investment experience and expertise spans a multitude of property strategies including renovations, subdivisions, commercial developments, growth properties, positive cash flow deals, industrial properties and even vendor finance.
Originally trained as a teacher of mathematics and science, Brendan has been able to easily translate what he's learnt through investing in property into systems and approaches anyone can use.
Brendan helped establish the renowned Results Mentoring Program and has since personally mentored over a thousand people in all aspects of property investing. Brendan co-authored the critically acclaimed property investing reference book The Real Deal: Property Invest Your Way to Financial Freedom, published in 2010 by Wright Books.

Today, Brendan is focused on growing Property Predictions and making its unique data and insights available to investors around Australia.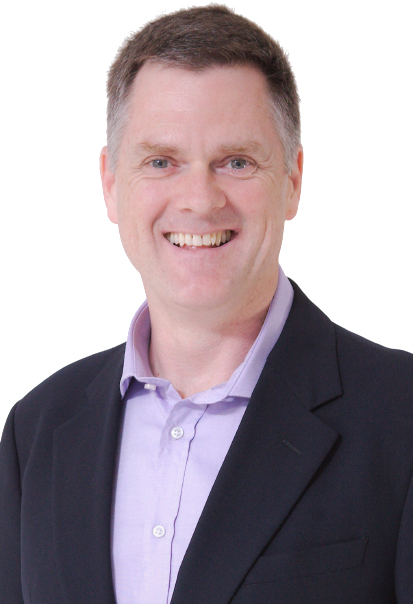 Ryan Hammond
Director
---
Ryan not only knows how to build and solve complex technical problems, he has the ability to understand commercial ideas and translate them into technology solutions.

Ryan is the founder and principal consultant of Exponic, a boutique technology firm that works with businesses of all sizes (from freelancers & start-ups through to government) to deliver high-impact and sophisticated technology-based solutions that automate processes and solve the most complex business problems.
With over a decade of experience across multiple verticals, Ryan's diverse skill set adds value in a very unique way.
Ryan ensures the Property Predictions database is always running at it's peak, he keeps the data flowing and the numbers crunching.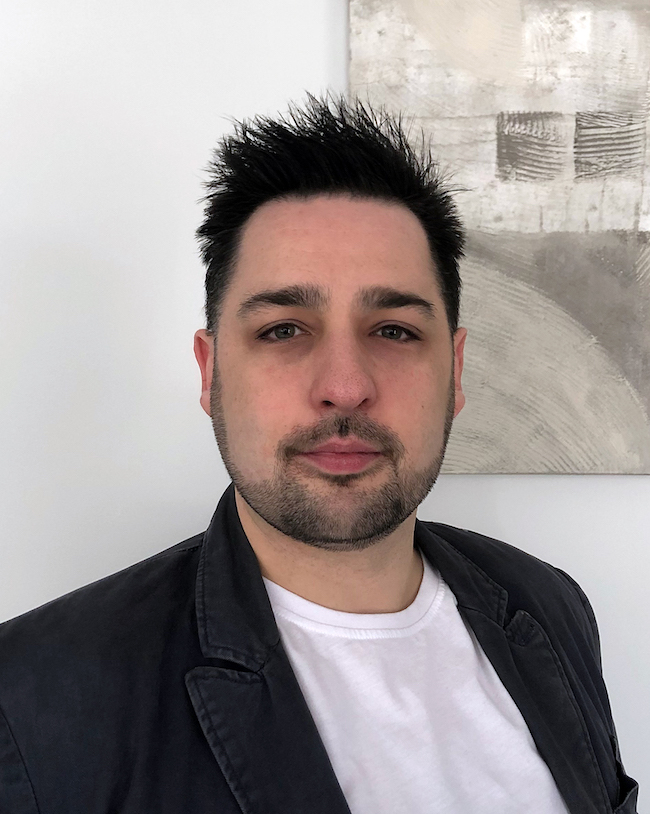 Subscribe to our mailing list for up to date details on the latest trends in Australia's property market.